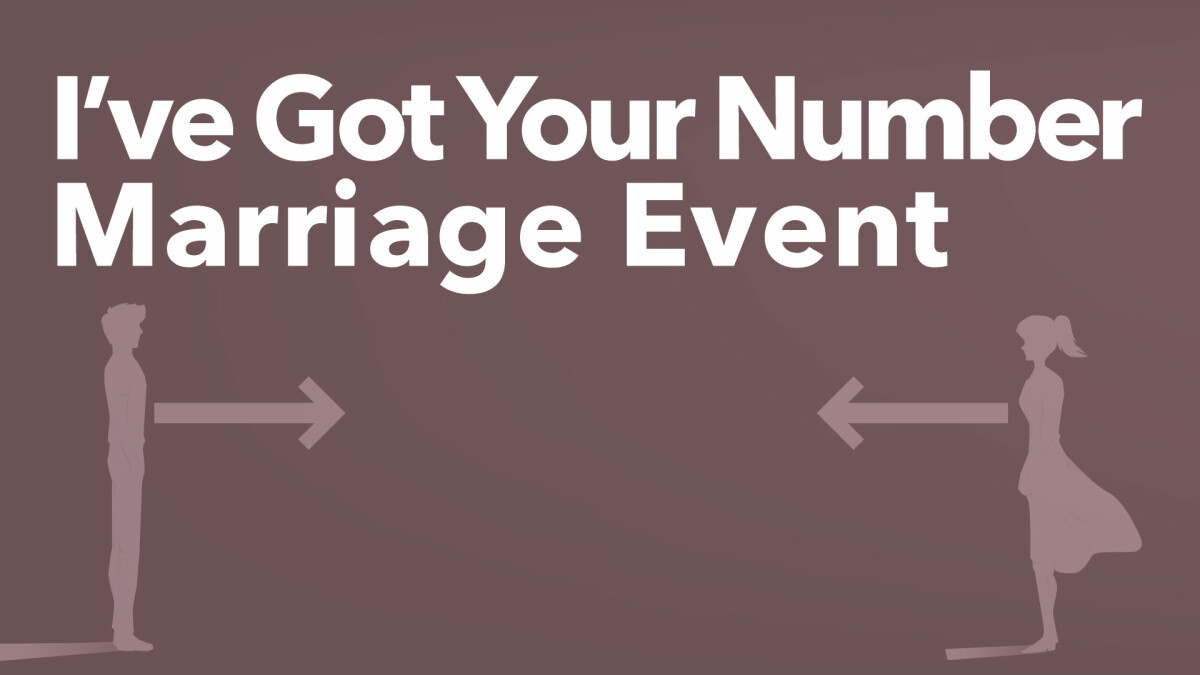 Thursday, June 08, 2023, 6:30 PM - 8:30 PM
HVC's Marriage Matters invites you to an evening at Basignani Winery with Bev Gorman, certified enneagram coach and teacher, to learn more about the enneagram and its potential role in our relationships.
What is the Enneagram?
Put simply, the Enneagram is a powerful and dynamic personality system that describes nine distinct patterns of thinking, feeling and acting.
Sign up on Registration Central.