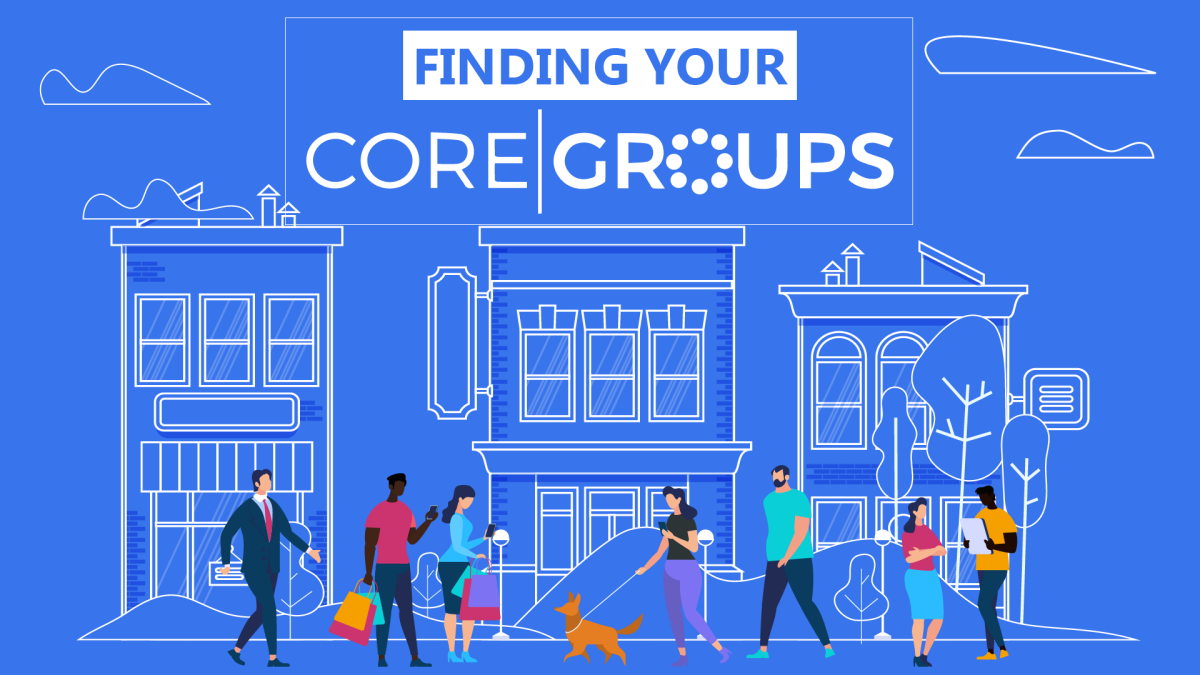 Monday, January 27, 2020, 7:15 PM - 8:00 PM
Are you looking to connect with others, join a community of fellow believers, and impact the world for Christ? Core Groups offer the chance for you to do all of that and more.
This is your opportunity to connect with a Core Group on the spot.