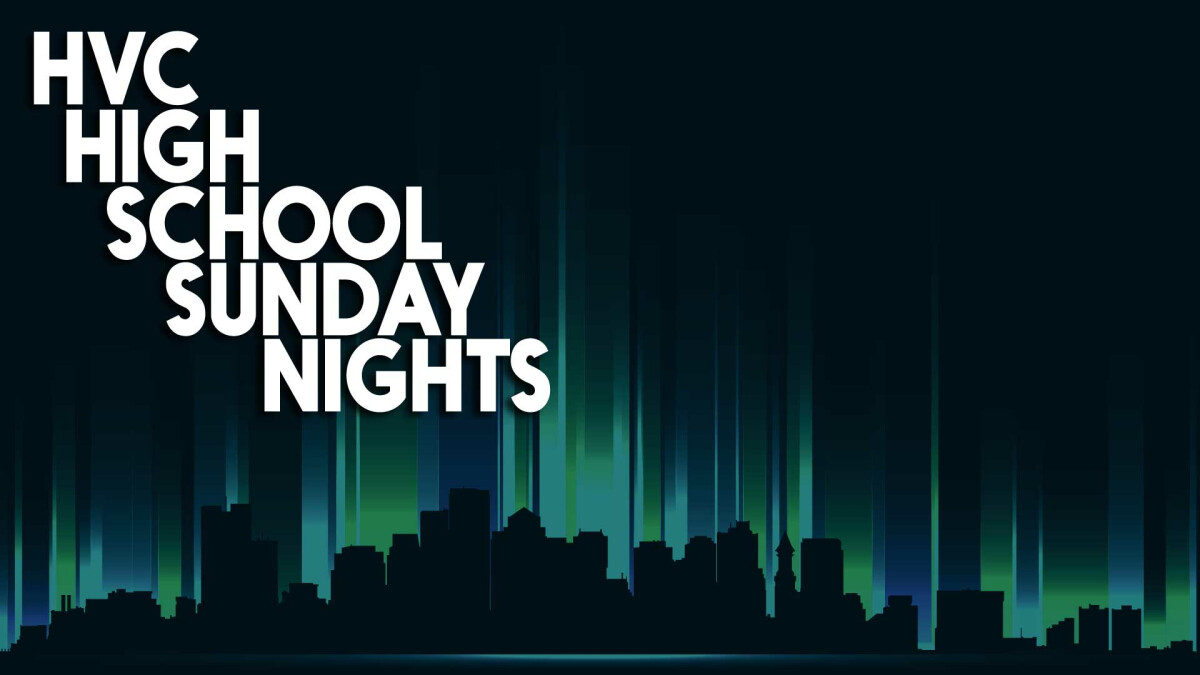 Every Sunday, from 09/08/2019 to 06/07/2020, 6:30 PM - 8:00 PM
Come play games, eat snacks, and hang out with leaders and friends!
Curious what a night might look like? Our time starts by hanging out in the Student Ministry rooms, and moves to having fun with large group games in the back. We'll transition to announcements, worship, a lesson, and then spend time in smaller groups (called Core Groups) to dig a little deeper into that night's topic. Core groups comprise of people of the same grade and gender, so you'll automatically have something in common with them! You'll love our leaders, too – they're dedicated, passionate, and fun.
We value laughter, friendships, authenticity, and Jesus during our Sunday night program time, and we'd love to have you join us.