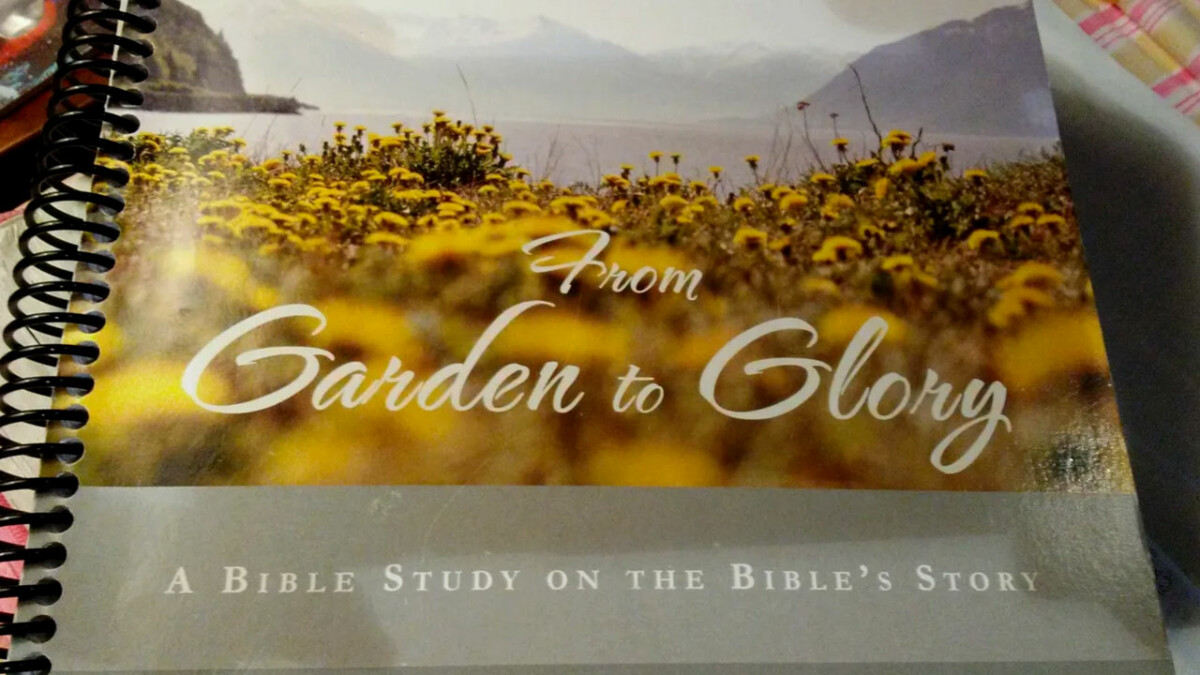 Every Wednesday, from 09/11/2019 to 12/04/2019, 7:00 PM - 8:30 PM
Our Mini Series will be studying From Garden to Glory, A Bible study on the Bible's Story, by Courtney Doctor. The Bible, from Genesis to Revelation, is a beautiful epic and cohesive story. Every part of it can be understood in the context of one story line--how our eternal God is on a grand mission to redeem and restore his children.
The Mini Series meets on Wednesday evenings.
Sorry, there is no children's program