can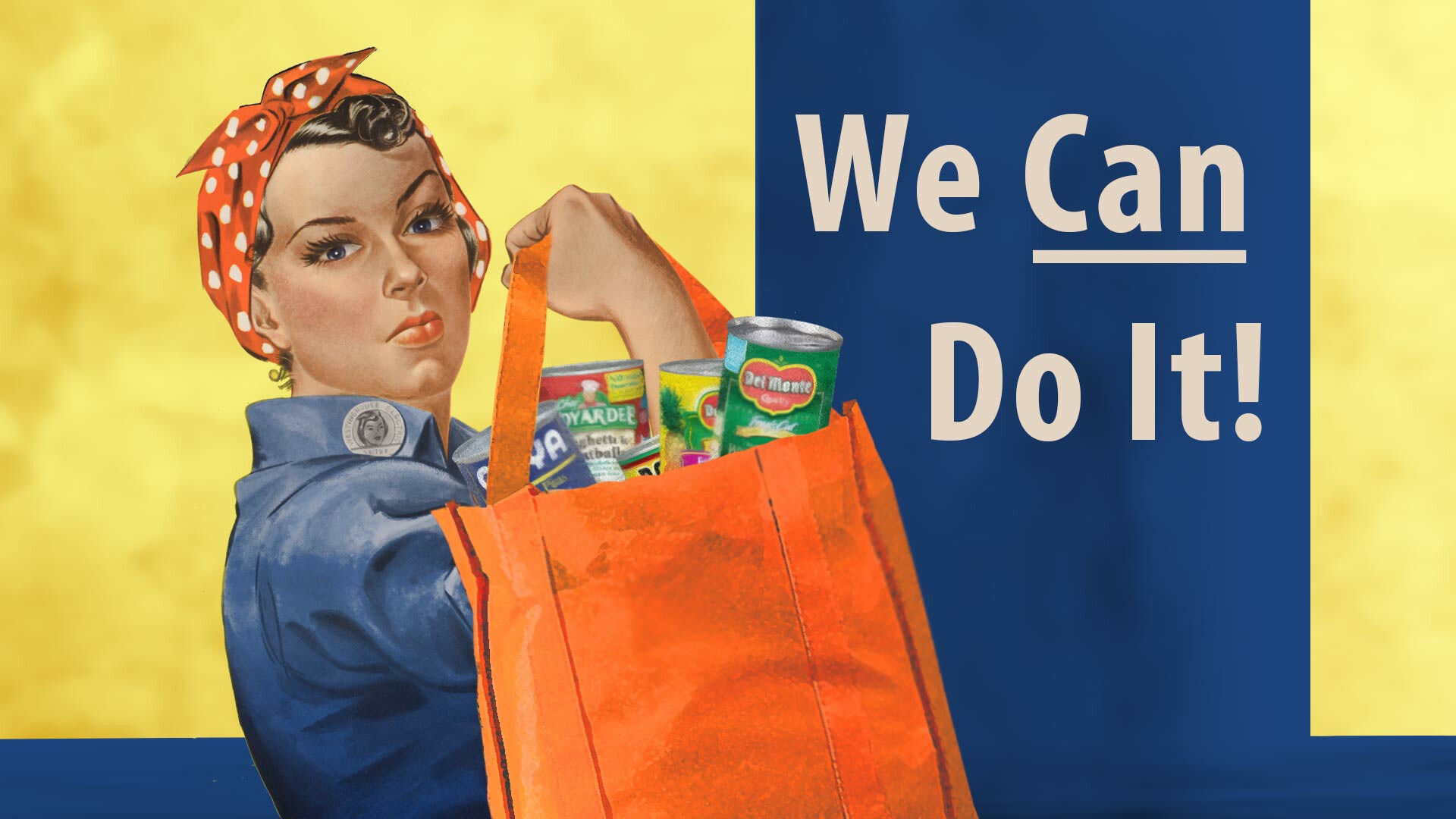 What better time than now to remember those who have great need?

We are continuing our annual stocking of the ACTC (Assistance Center of Towson Churches) foodbank as well as continuing to meet needs of our school partners and local community.


You won't need an orange bag this year.
Please fill up the bags of your choosing.
See the shopping list and drop-off times below!


Donation Shopping List
- Cereal
-Pancake mix & syrup
-Fresh fruit (apples, oranges, bananas)
-Canned veggies (corn, peas, carrots, green beans, mixed vegetables)
-Potatoes (canned or boxed)
-Canned fruit
-Rice
-Pork & beans or baked beans
-Canned tomatoes
-Canned meat (tuna, beef stew, chicken)
-Canned pasta meals (i.e. Chef Boyarde)
-Soup
-Peanut butter
-Jelly
-Bread
-Snack foods
-Crackers
-Spaghetti sauce
-Pasta
-Mac & cheese
-Toiletries (toothpaste, toothbrushes, soap, deodorant)
-Paper products (toilet paper, paper towels, tissues)
-Diapers & wipes
Drop-off dates and times
The Point will be open for food collection the following dates and times.
Also, bins are located outside the Point for food drop-off at anytime

May 7 (Thursday), 4 - 6pm

May 11 (Monday), 10am - 12pm

May 13 (Wednesday), 5 - 7pm

May 19 (Tuesday), 4 - 6pm

May 22 (Friday), 12 - 2pm

May 25 (Monday), 5 - 7pm

May 29 (Friday), 10am - 12pm